A surprise
Dear readers,
Recently, I received an email from Inwood Hotels. The group announced the upcoming inauguration of a trendy bar in one of its hotels, La Bourdonnais Hotel. As an ambassador of Inwood Hotels, I was invited to a private event that preceded the inauguration. Elena couldn't come with me that night, so I went by myself. I entered the place and it was a great surprise…
The Gloster is a place of friendliness. A place where it feels good to live. The way space is organized contributes to both intimacy and proximity. I saw a few familiar faces. Everybody was sipping cocktails. After a brief exchange, we have come to the conclusions that our impressions about this place were more than positive.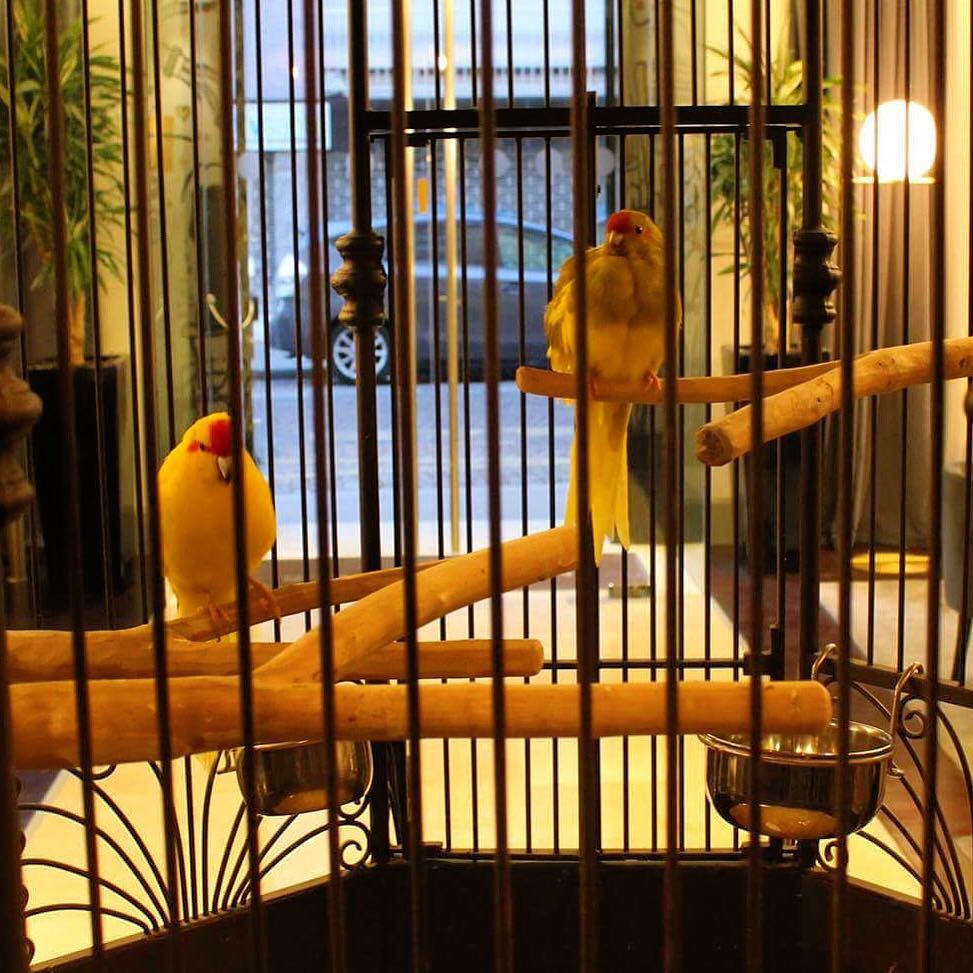 A story of a bird
I was welcomed by an open and good humored bartender. My first question was about the name of the bar. He said the gloster is a bird with a hoopoe (which looks like a wig) from the canaries' family. The place was entirely inspired by this bird with hoopoe, evoking the remotest regions, be it through its design or through the bartender's suggestions.
The Road of Rums was an intriguing selection of rums from distant regions. The cocktails surprised me by their ingredients, such as Sichuan Pepper. Finally, the platters of food were perfectly matching my wishes of the moment. Wagyu beef slices proved to be the right choice. I already knew that the Gloster was about to become my favorite place.
I am grateful to Inwood for this privileged relationship and for this friendship that, I am sure, will last for long.
I love these unexpected, fugitive, rich in emotions moments. Now, I know when I am going to invite Elena for our next evening together.
See you soon!